Made in Thailand slimming products are well known of their efficiency. Don't wait for something to come to an end or an event in your life to drift away before you decide to make a change in your lifestyle. Many people wait for something to happen before making a change such as a new year to come or a life event to subdue. Well, the days fly by and we might never catch our bang-up moment. Here are 4 slimming products brought from Thailand that our customers tried and swear by.
Also read: 4 Best Skin Lightening Products For Radiant Skin
4 Made In Thailand Slimming Products Everybody Tried Swears By
Slimming products or weight loss supplements have become popular among women, as well as men since long time. Weight loss supplements can help them accomplish their fitness goals and shed weight efficiently. However, even with top rated slimming products according to reviews, some people still find it confusing to invest in weight loss products that actually work and deliver the results they dream of, in a safe and healthy way.
We will put an end to all the confusion by listing three best sellers from our website that will help you achieve your fitness goals.
Max Slim 7 Days Slimming Capsules
Made in Thailand with herbal ingredients that will help you burn calories and curb appetite. It contains 30 capsules, ideal for 30 days. It is our best seller of slimming products. Max Slim 7 Days has many benefits when it comes to helping you achieve your fitness goals. It is good for burning those stubborn last layers of fat, and boost your energy and overall mood. Some people can achieve their fitness goals consuming one bottle and others may use more than one to achieve their goals. It totally depends on many factors such as your age, metabolism, genes and your body response. For best results, drink plenty of water and change your lifestyle by engaging in workouts or doing household chores.
Detoxi Slim Capsules
Detoxi Slim Capsules will not only help you shed weight but will also improve your mood. These capsules will burn your belly fat and the fat around it. It is specifically made to help women burn fat faster, control sugary and carb cravings between meals while helping them burn calories while at rest. Speeding up metabolism by unlocking body's potential to burn stored fat to boost energy, is one of the best benefits we like about this product. Made in Thailand of the finest herbal ingredients make these capsules the favorite for many to lose weight.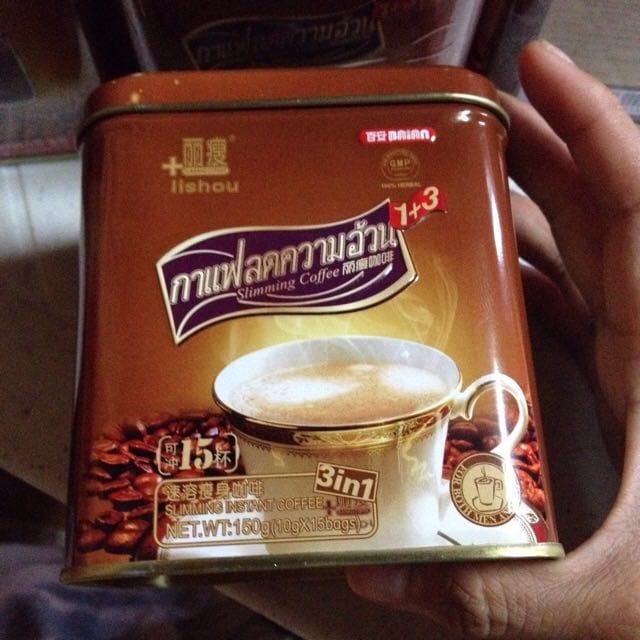 Lishou Slimming Coffee 15 Sachets
The blend between the slimming herbal ingredients and caffeine makes this coffee the best choice for those who look for a diet product that help shed weight and boost energy. The incredible formula in these coffee sachets reduces appetite and cravings. Moreover, it supercharges metabolism to keep you in calorie burning mode all day. Finally, it increases mind clarity and focus while you are in low calorie diet.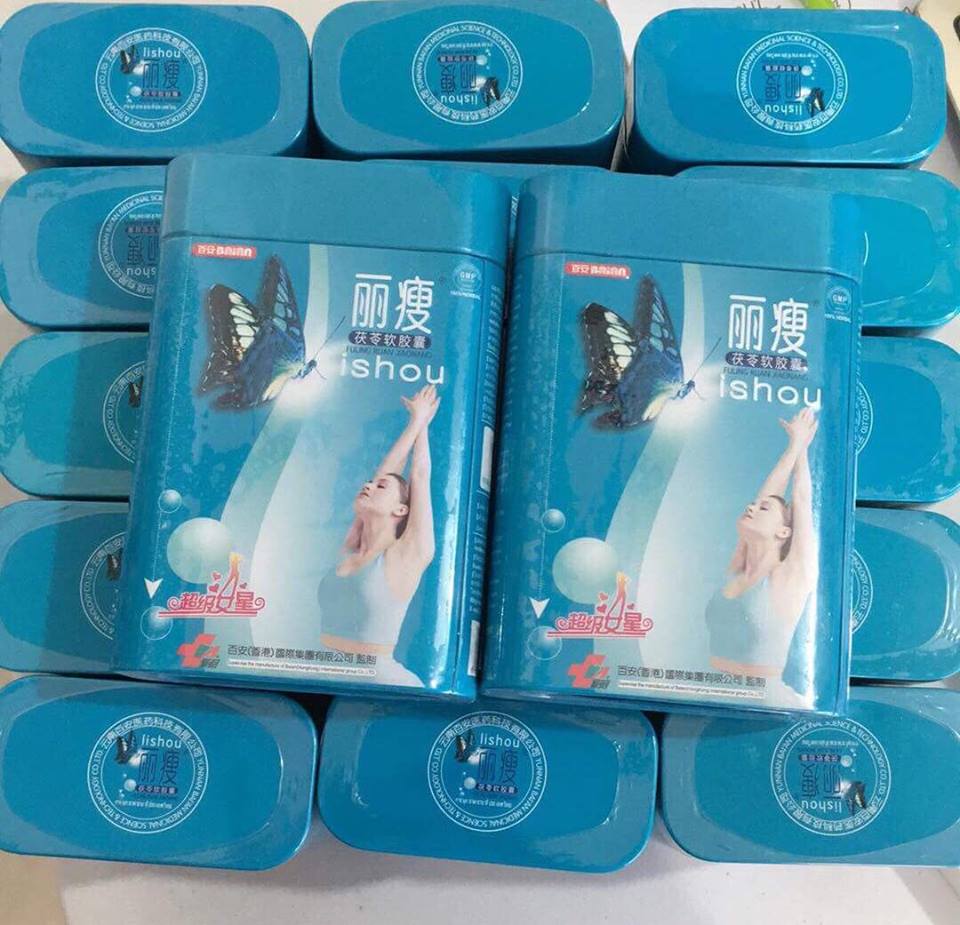 Lishou Slimming Gel Capsules 36s
Thanks to the useful ingredients in these capsules, Lishou Slimming Capsules helped lots of women achieve there fitness goals as always. This product never disappoints its fans. We have several customers who order this product whenever they gain excess weight to shed it fast. It has all the diet benefits that can be found in one capsule; from fat and carb blocking to appetite suppressing.
Last Word
As promised earlier, our goal in this article to remove the confusion out of the heads of some people who want to invest in slimming products. That's why, we have listed only 4 products which are best sellers on our store. These 4 slimming products have a lot in common, all of which are made in Thailand, safe to use and proved effective in achieving fitness goals.
For more information or comments, don't hesitate to contact us or leave your thoughts in the comment section below.