Asian skincare is not only so good, but also, it is the best and most affordable in the skincare market. But why? The short answer to this question is because of Asian women lifestyle, work and climate. If the answer is still ambiguous to you, keep reading for more information.
Why is Asian Skincare so Good
The lifestyle of women in Asian countries, particularly southeast Asia, is different from those in western countries. Asian women work for longer hours and find themselves in more stressful situations everyday. In addition, Asian women's skin is always exposed to multiple agents that affect their skin. Pollution level, UV exposure, humidity, extreme cold and heat are all environmental factors that influence Asian women's skin.
That being said, skincare brands in Asia have developed over time the right skincare products that come handy to treat the root of the problem.
Also read: Rosmar Kagayaku Bleaching Whipped Soap
Why is Asian Skincare Different
Asian skincare products are the best in the market because they are effective and affordable. Skincare companies in Asian countries, particularly in southeast Asia and India, have made sure to make their brands affordable yet effective to make their products available to every woman who needs them.
Skincare is highly valued in Asian culture. Asian skincare focuses more on prevention which makes it more effective than traditional western beauty techniques. In Asian countries, parents teach their children about skincare routines in very early ages. When the children grow, their skincare routines grow with them as well. On the other hand, in western countries, women don't see the importance of skincare until they are in their late teenage.
Recommended Products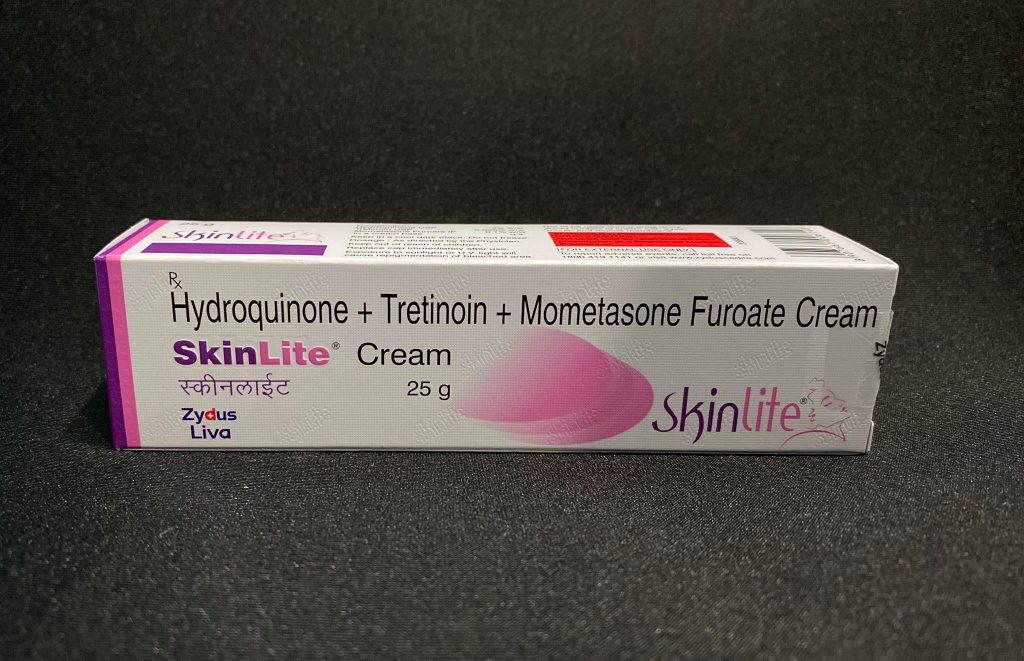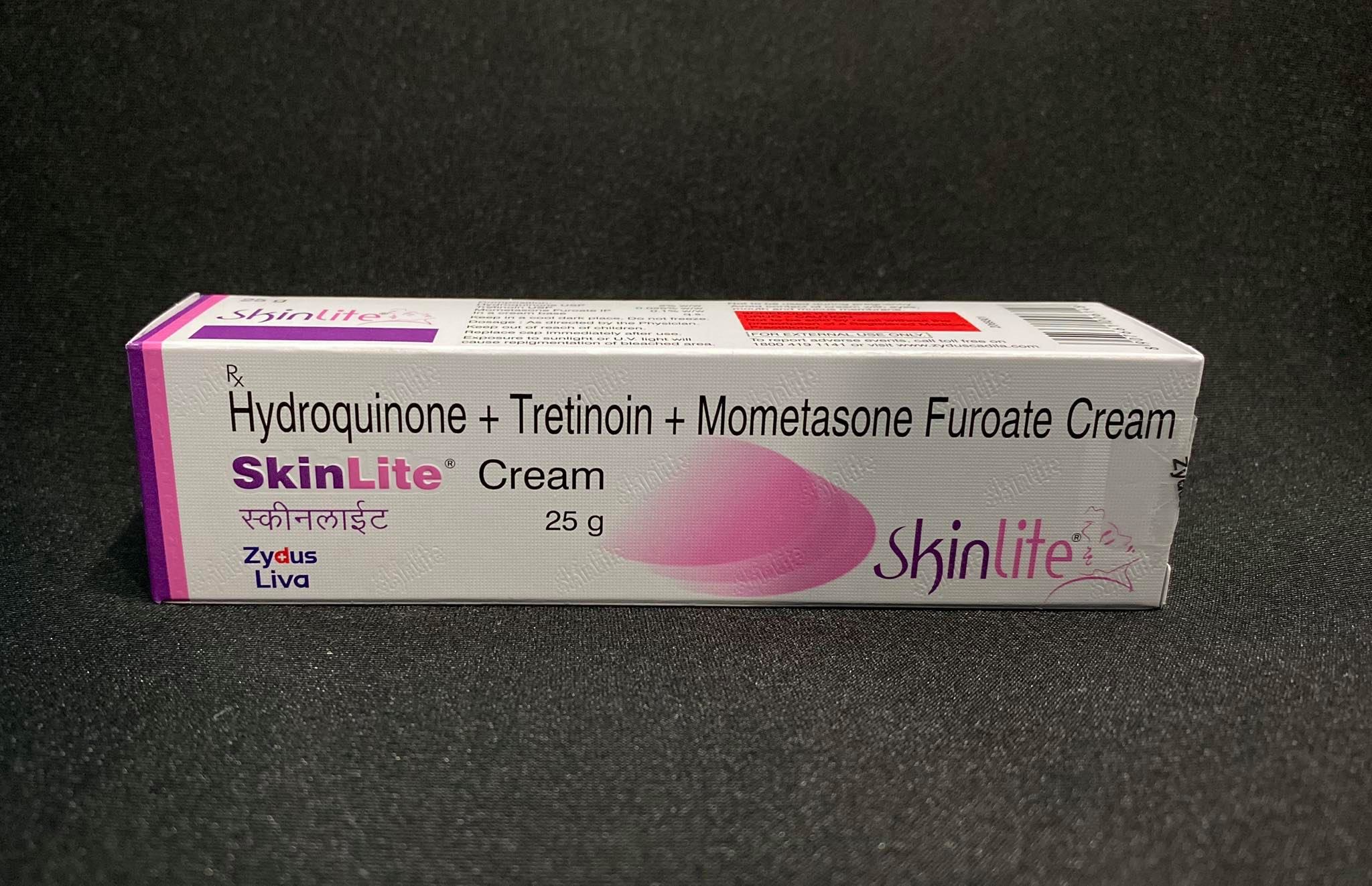 Hydroquinone Tretinoin Mometasone SkinLite Cream
Skinlite Cream is not only a bleaching / lightening cream, but also, it treats several skin issues. From hyperpigmentation to reducing wrinkles, this made-in-India cream works wonder. The combination of 2% Hydroquinone and 0.025% Tretinoin proved effective. The Hydroquinone bleaches skin and the Tretinoin peels dead skin cells giving room to newer healthier looking skin cells to emerge. With its affordable price and effective benefits to skin, Skinlite Cream became our best seller.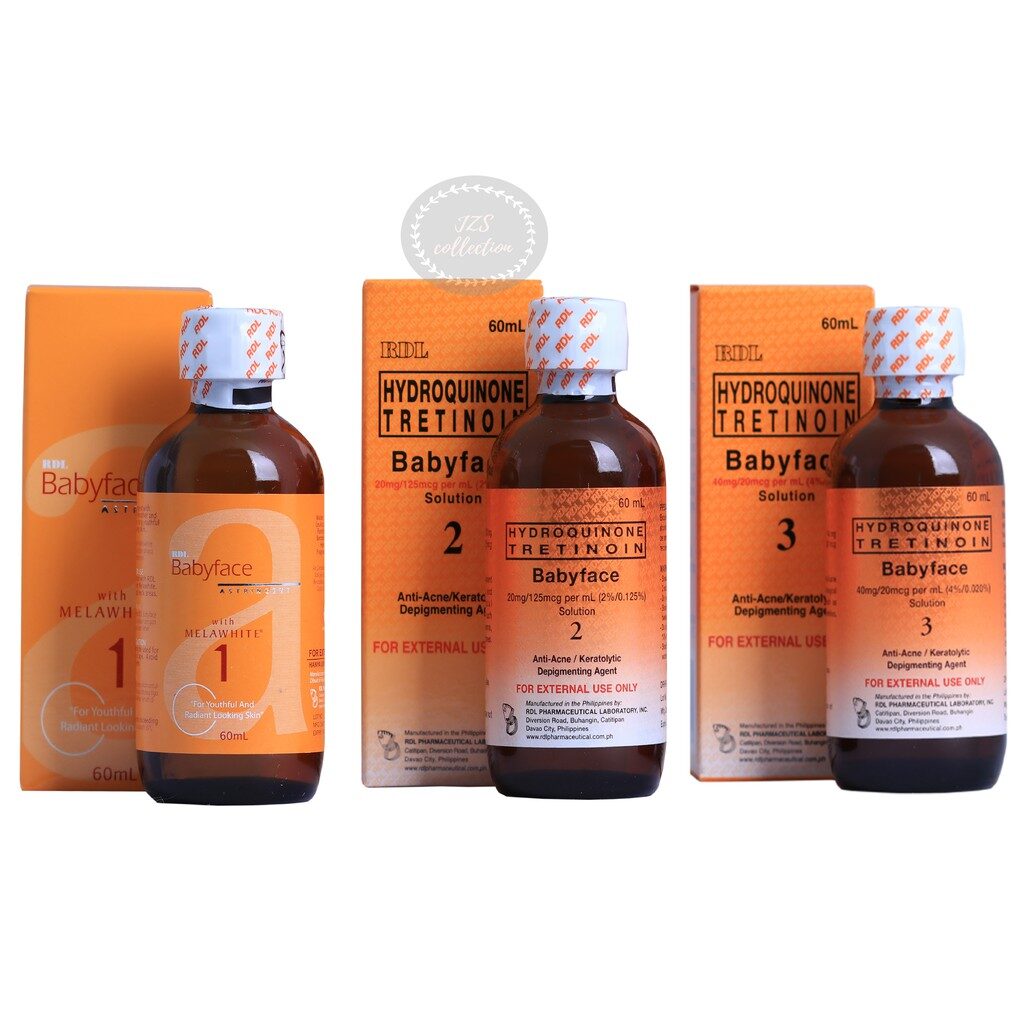 RDL Baby Face Astringents
RDL Baby Face astringents come in 3 variants; No.1, No.2 and No.3. Depending on the strength of the astringent and the results you aim at achieving, you choose your best fit RDL Baby Face astringent. RDL Baby Face No.3 and No.2 also contain Hydroquinone and Tretinoin as key ingredients. On the other hand, RDL No.1 contains Melawhite instead of Hydroquinone and Tretinoin. This made-in-The Philippines product is one of our best sellers because of its massive benefits to the skin.
Conclusion
Many women use Asian beauty products and many others look forward to try. They become trendy day after day. Beauty presented in white and clear skin is highly valued in Asian culture. That's why, skincare companies in Asia have thrived to develop the best and most affordable skincare products to make the same available to all women.