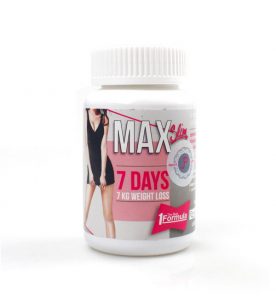 Do you have a dress that you would love to fit into for a Christmas party? Our Max Slim capsules can help with achieving that. You will notice the difference within 7 days.
Max Slim can help:
– Suppress your appetite
– Stop cravings
– Raise metabolism
– Burn fat.
Dosage: once a day after breakfast.
Need more info, let us know.