Kylie Jenner skincare products, Kylie Skin, launched a new local website in Australia. Kylie Jenner skincare products are now available in the market to serve their Australian consumers. On Thursday, Jenner's skincare products were made available in Australia.
At 21, Kylie Jenner released her Kylie Skin brand to give your face a fresh and well-rested glow. Jenner launched local sites in the UK, France, Germany, and now in Australia. With the help of the local sites, consumers will save from paying duties and customs fees.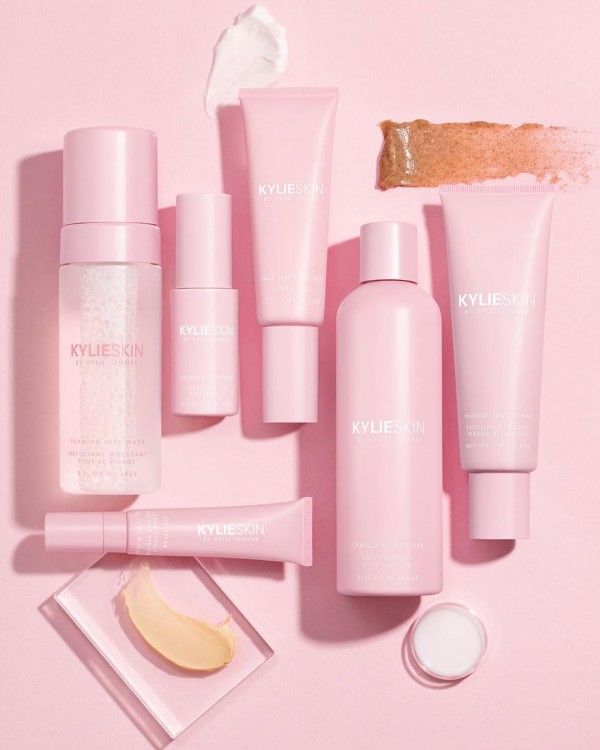 (Photo: KylieSkin on Instagram)
Kylie Jenner Skincare Products Ready to Market Fans in Australia
Kylie Skin's parent company Coty launches a series of direct-to-consumer websites. Additionally, Jenner's skincare products range from the face and body product line. Moreover, the new site will offer faster shipping and processing time for Australian consumers.
The local Australian website offers a variety of Kylie Skin products. The products include Foaming Face Wash, Walnut Face Scrub, Vanilla Milk Toner, and Face Moisturizer. It also includes Eye Cream, Hydrating Face Mask, and Vitamin C Serum.
Consumers can also buy body products like Coconut Body Scrub and Coconut Body Lotion. The official local site will process orders in 72 hours. The shipping time within Australia will be two days, and three days for New Zealand buyers.
See also: How to Get Rid of Eye Bags: Best Easy Routine at Home
Kylie Jenner's beauty empire on the rise
Kylie Jenner's skincare routine has inspired many women to have young and flawless skin. Her famous beauty cosmetics are famous for its versatile palettes and bundle collections.
In November 2019, Jenner sold a 51 percent stake shares of her cosmetic company to Coty. Also, the young reality-star is a self-made billionaire, reaching the value of her company to the US $1.2 billion.
The Kylie Skin product line, first launched in May 2019, has now expanded across the globe. Kylie Jenner's beauty line became one of the top-selling brands in the US. The company is now directing to reach more consumers for a better buying experience.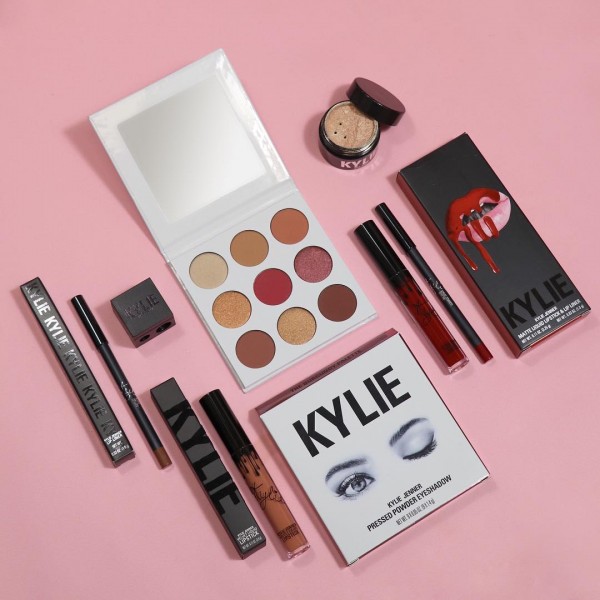 (Photo: KylieCosmetics on Instagram)
Kylie Jenner Skincare Products Ready to Market Fans in Australia
Coty Company Strategy
Coty company launched international websites to reinforce the company's commitment to strengthen the direct-to-consumer business model. Besides, the marketing strategy of Coty will allow an easier shopping experience, and soon will offer more products over time.
Kylie Skin ingredients are cruelty-free, vegan, gluten-, and paraben-, and sulfate-free. Hence, making its products suitable for all skin types.
According to Kylie Jenner, "I am so happy to launch KylieSkin.com in markets across the globe. Because I always wanted to bring my skincare line to more consumers around the world. I am looking forward to engaging more customers in the UK, France, Germany, and Australia. To hear what their favorite products and how they incorporate them into their routines".
Kylie Jenner has a combined following of over 300 million users and counting on her social media platforms. Also, Jenner is a successful entrepreneur, fashion designer, and a TV personality. Kylie Jenner also made charitable endeavors. She donated major contributions to Teen Cancer America and Smile Train. Furthermore, early in January 2020, Kylie donated $1 million to Australian Wildlife Relief.