In this article, we will highlight some of the most FAQ about hydroquinone to shed the light on this wonderful ingredient that helped millions of people treat many skin conditions, let alone skin discoloration.
Hydroquinone FAQ
What is hydroquinone?
Hydroquinone is a topical skin bleaching ingredient which is well known of its ability to lighten brown spots and skin discoloration. Moreover, it is commonly used to improve the appearance of the overall skin tone and boost natural glowing. That's why it became widely used in many skin care products.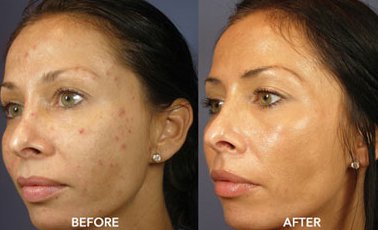 How does hydroquinone work?
Due to several reasons, color producing cells may produce excess color. For instance, when you expose to sun for a long period, your skin turns darker because of the excess color produced by these cells. Hydroquinone works by inhibiting these cells from producing excess color, and lightening brown spots.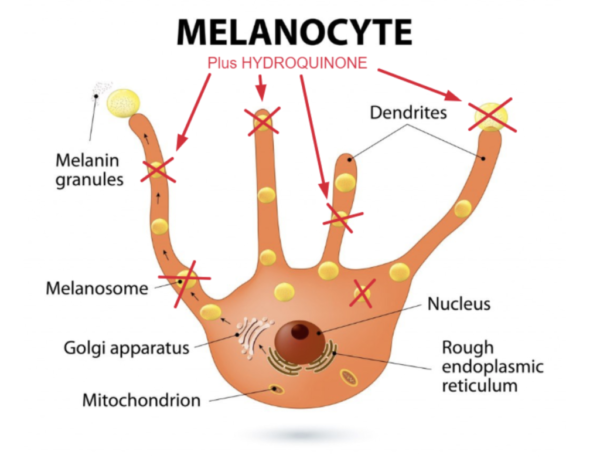 Is hydroquinone effective on treating skin hyperpigmentation?
Based on the answers of the previous questions, hydroquinone is very effective on tackling the root cause of skin hyperpigmentation/discoloration. Not only does it tackle it from its roots, but it also evens out skin tone and removes hyperpigmentation.
Hydroquinone has been used as a treatment for skin discoloration in the United States since 1950s. Ever since, people with skin hyperpigmentation have been using products containing hydroquinone to address their skin condition.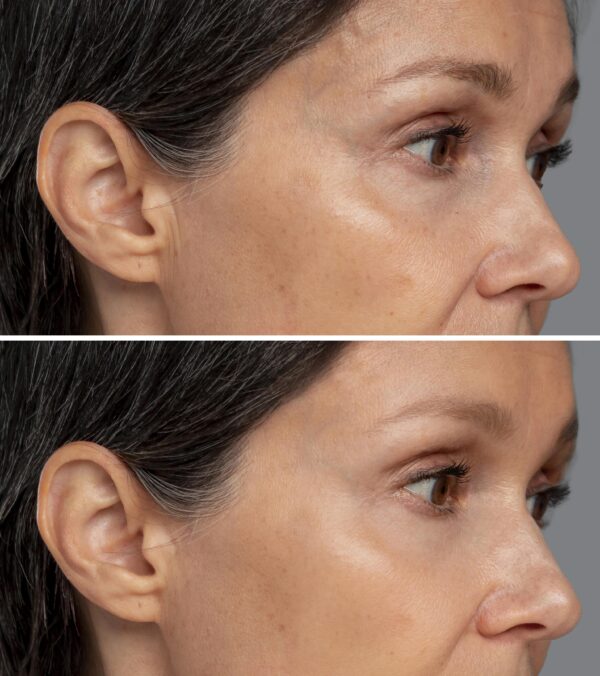 Is hydroquinone safe to use?
It is documented in numerous clinical studies that 4% or lower of hydroquinone is safe and effective on treating skin discoloration when used properly. Hydroquinone has been used in skin care products for more than 50 years. Therefore, it became the gold standard for treating hyperpigmentation.

How to use hydroquinone properly?
There are certain instructions you need to follow when you use hydroquinone. Most importantly, do not use it while you are using other skin lightening products. Secondly, always wear suitable sunscreen while and even after you stop using hydroquinone products. Finally, if you experience any severe side effects, stop using until such side effects subside. For more information pertaining to using hydroquinone properly, check Dr Howard's opinion below.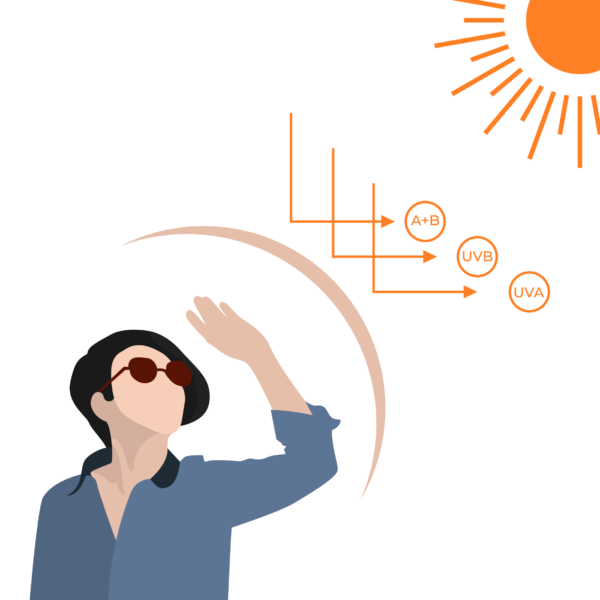 Are there any side effects from using hydroquinone?
The most common side effects may include temporary skin irritation, minor redness, dryness or mild burning sensation. If you experience one of these side effects, continue if they are mild. If they are severe, stop using until they subside.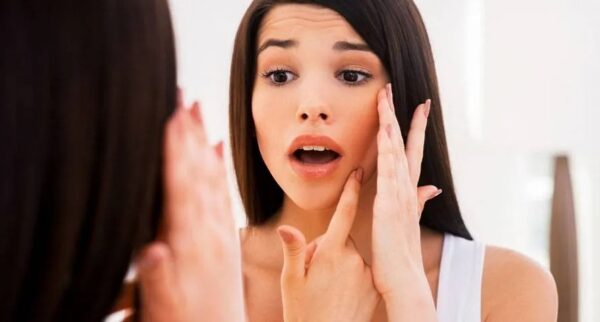 What Physicians Say About Hydroquinone
You can find hydroquinone products over the counter, according to many positive feedback from people who used a hydroquinone product, it is the best solution available in the market for skin disorders.
Hydroquinone is the gold standard for treating pigmentation disorders and has been for many years … I consider it to be very safe and effective.

– Susan Taylor, MD
Founding Director of the Skin of Color Center in New York City and Assistant Professor of Dermatology at Columbia University
If you use hydroquinone as per instructions, you would avoid side effects. In a nutshell, do not use it for a long period; more than a month. Let your skin rest and breathe for a month after use. Then, if you would like to use again, go for it.
Overall, adverse events reported with the use of hydroquinone … have been relatively few and minor in nature … hydroquinone is undoubtedly the most active and safest skin-depigmenting substance.

– Howard I. Maibach, MD
Professor of Dermatology at the University of California School of Medicine, San Francisco
Also read: Do's and Don'ts When Using Hydroquinone
Recommended Hydroquinone Products