Melacare cream became very popular nowadays due to its benefits to the skin. People with stubborn skin conditions know exactly how sometimes it really gets frustrating to treat hyperpigmentation, pimples, dark spots or any other skin conditions that might pop up somewhere in our skin. In this article, we will outline the FAQ that people have in their minds about Melacare cream and how it can treat such skin conditons.
FAQ About Melacare Cream
What is Melacare Cream used for?
Melacare cream contains Hydroquinone, Tretinoin and Mometasone Furoate. This combination in Melacare cream is used for the short-term treatment of mild, moderate and even severe conditions of hyperpigmentation. We call it short-term treatment because it is recommended to use Melacare cream not longer than a month. After a month of use, if you are not satisfied yet with the results, you can take a month downtime before using again.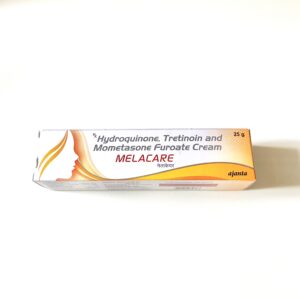 Can I use Melacare Cream on face?
Yes. Melacare cream can be used on face and body.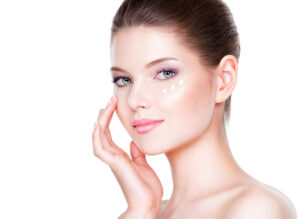 Can we use Melacare Cream daily?
Yes. Melacare cream is recommended to be used daily for best results. Also, bear in mind that according to your skin condition, you can adapt your doses of Melacare cream. For example, if you have moderate to severe skin conditions, you should definitely use it once a day at night. Moreover, never forget to take sun-avoidance measures in the day time, especially before exposing to sun such as wearing sunscreen and protective clothing.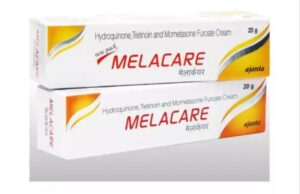 Can I use Melacare Cream for fairness?
Yes. Melacare cream contains Hydroquinone and Tretinoin as mentioned earlier. This combination is well known of its ability to bleach skin and get rid of dark, old, dead skin cells that cause most of skin conditions.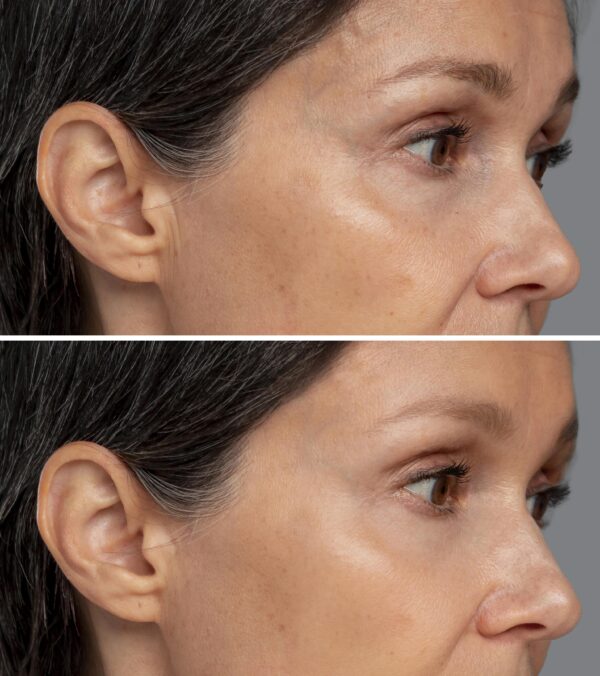 Is Melacare safe for skin?
Yes if used as instructed. Never use Melacare cream for long term without downtime. As stated earlier, this cream helps remove dead skin cells to reveal the new skin cells beneath. This process is not recommended to be for long term because it might cause your skin getting sensitive. Furthermore, always consider the sun-avoidance measure while using Melacare cream and even after stopping using.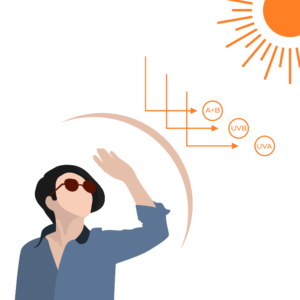 Can Melacare remove dark spots?
Yes of course. Just apply small amounts of Melacare cream on your dark spots and spread them across the whole area to even out your skin tone.

When can I stop using Melacare?
After a month. If you think that you want to use more, it is better to keep downtime like a month before using again allowing your skin to rest and generate new cells.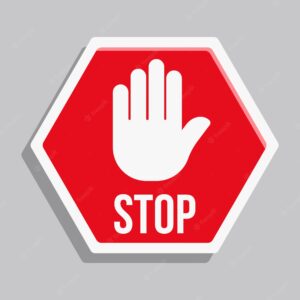 What happens if we stop using Melacare?
You will indulge in the beautiful results you have got after using Melacare cream for long time. However, environmental changes, lifestyle, pollution, etc. impact our skin. So, when you feel your skin needs another treatment, just go for it.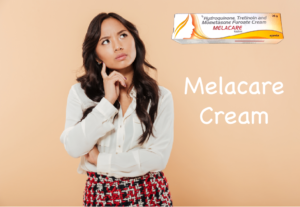 How to Buy Melacare Cream
Also read: Rosmar Kagayaku Rejuvenating Kit