Coconut facial oils may contain essential fatty acids and other antioxidants that are important for the skin. While moisturizers are lightweight and formulated with a high percentage of water, they are meant to hydrate the topmost layers of the skin.
On the other hand, coconut face balms are solidified oils that melt into a liquid when they come in contact with the warmth of your skin. It offers a more robust and nourishing protective layer to your skin, giving optimal results while shielding external elements such as cold and dry air.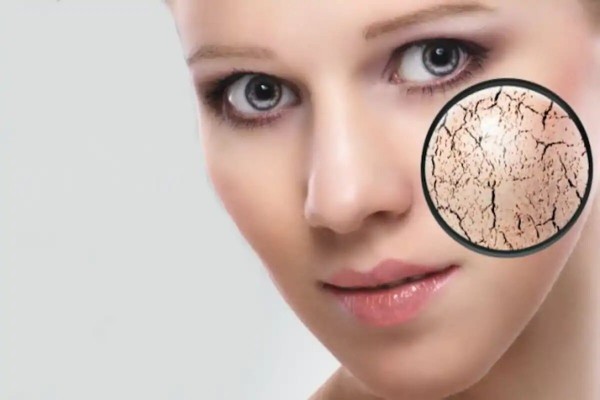 Coconut face balm benefits
Coconut face balm is helpful since it is used to heal the skin like blemishes, abrasions, and skin damage. It is a better choice than a lotion during harsh weather conditions.
Though coconut face balms may be considered more expensive than the normal moisturizer, it is worth the cost as it provides better quality to the skin. In many studies, it appears that face balm is better to use for people with dry skin rather than oily or acne-prone skin due to its high oil content.
What's good to know is that face balms are known to be more healing, calming, ultra-hydrating and luxuriously thick. In addition, it may come as the final step for a skincare routine.
Dry and damaged skin may result in early fine lines on the face. Using face balm and making it as part of your skincare routine may help reduce wrinkles. Additionally, it rather gives a more supple smooth skin.
Always take into consideration that a properly formulated face balm will give a good balance of emollient properties. Since, it keeps the skin hydrated and protected. Balms don't contain fillers and with its high percentage of occlusive agents bring healing and beneficial to the skin.
Read Also:
Virgin Coconut Oil as a Makeup Remover | What You Need to Know
If you have any comment, don't hesitate to drop your thoughts below.