Beauty devices and skincare tools suited for your skin needs are out for grabs before the year ends. If you plan to buy beauty tools for a holiday, check the listings we gathered. Though if you are not sure of its effect, consult your dermatologist for medical approval.
The benefits of each innovative tool will depend on your skin type and current skin conditions. Always check reviews and how it will help your skin brighter before buying.
Here are beauty devices and skincare tools you can find online.
Beauty Tools for Face-Lifts
Nuface Trinity Facial Toning Device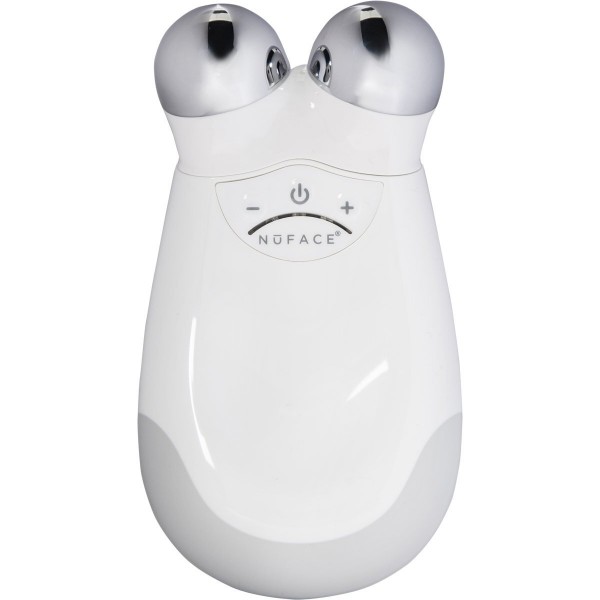 (Photo : mynuface.com)
Nuface skin "toning" device is designed to reduce skin aging concerns as fine lines, wrinkles, and facial contour. The beauty device helps improve overall skin tone through the use of microcurrent technology.
ReFa Carat Ray Face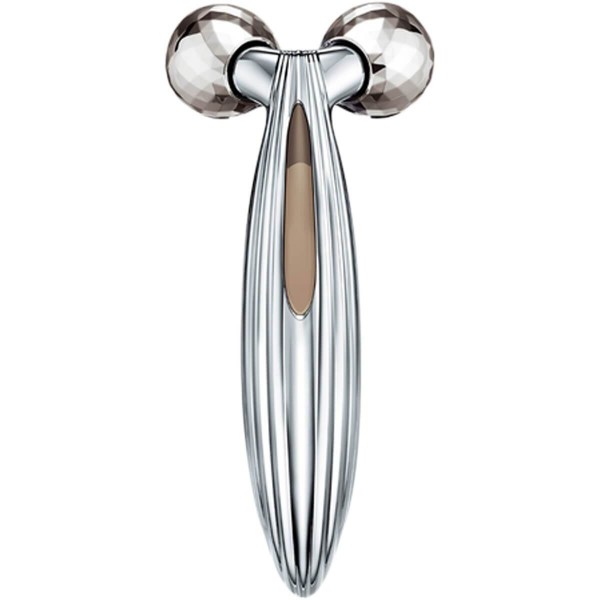 (Photo : rafausa.com)
Beauty Devices and Skincare Tools You Want for 2020
This beauty device helps tighten and tone your skin for less visible puffiness and gives a firmer face-lift. Carat face is made in Japan and comes with an extra-large solar panel embedded in the handle. The RaFa Carat Ray face generates a powerful, soothing microcurrent that helps skin firm.
See Also: Nose Hair Trimmers: Best Products and Reviews in 2020